Best Home Remodelers in Los Angeles!
One-Stop Construction & Remodeling Services Provider
BIH is a One-Stop Construction and Remodeling servics provider where you get a solution to all of your construction and remodeling needs. Whether it's a dream home construction, kitchen or bathroom remodeling or converting your garage to a beautiful accessory dwelling unit, BIH can take your project from scratch to finish with all responsibility. Please visit our services page to have a look at complete set of construction and remodeling services we're specialized in.
All clients will get a personal Project Manager to take care of all the project processes from start to end. Our Project Managers are trained to supervise all the aspects of the building process in order to deliver all custom home projects within time and budget.
Our Project Managers will also work closely with the foreman to ensure timely and quality completion of all the construction and remodeling projects.
We believe that everyone should have the opportunity to bring their dream home to life. Therefore, we are providing different Financing options to all of our clients. Call us today to know more about our Finance Programs.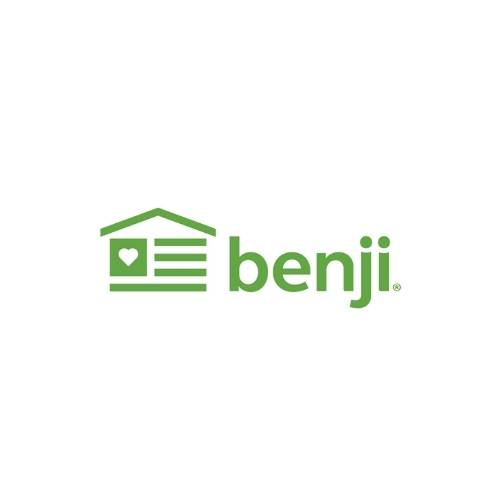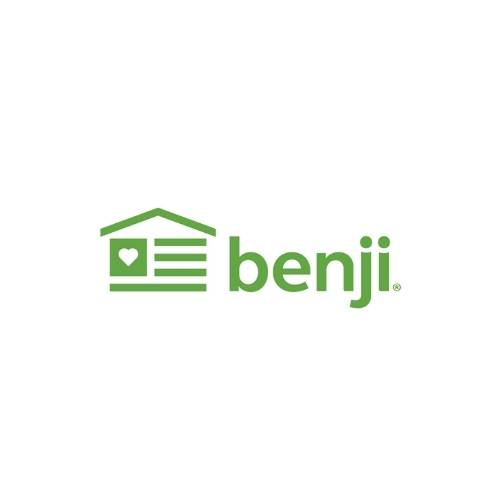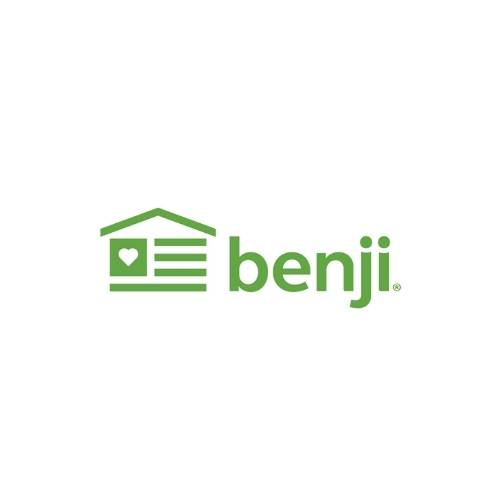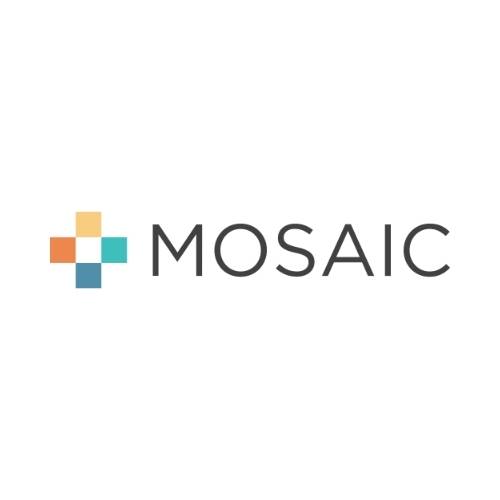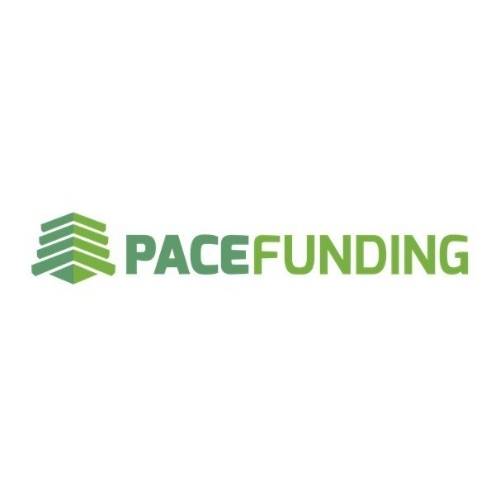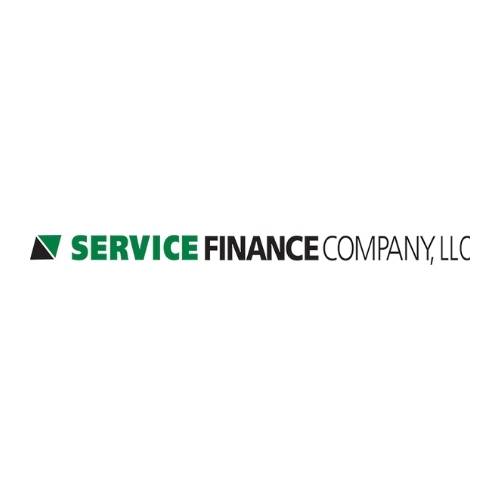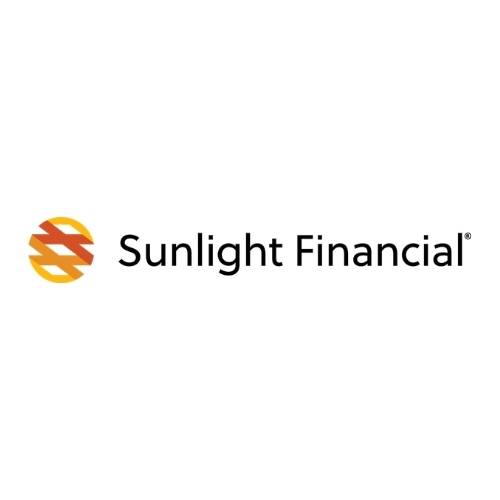 We're committed to make Los Angeles and surrounding areas as beautiful as required by our clients. We're a licensed and 5 Stars Rated remodeling company in Los Angeles.
Following California standards, our qualified experts and each member of our team are highly committed to quality workmanship and customer services; providing you the best construction and remodeling services in Los Angeles.
We aim to offer cost-effective, sustainable construction solutions to both developers and individual homeowners.
We want you to live life to the fullest and in harmony with nature. To help you achieve this lifestyle, we offer a wide range of energy-efficient construction solutions, including solar panel installation, roof insulation, HVAC services, ADU project management, energy-efficient windows installation, cool exterior paint, stucco finish, and energy-efficient landscaping. We also offer complete, all-inclusive project management for both individual homes and construction projects.
The demand and need for green technology is increasing; it's the future of the construction industry. Step ahead of time and increase the value of your property by implementing energy-efficient, sustainable solutions now!
Book your appointment with our experts today and get a realistic quote for your dream home before you start the project